Give you home or business a fresh new look with softwashing and exterior cleaning
Softwashing for Exterior Buildings
Softwashing is the nonabrasive method of removing organic material and discolouration from Walls, Roofs, Decking, Patio, and Cladding.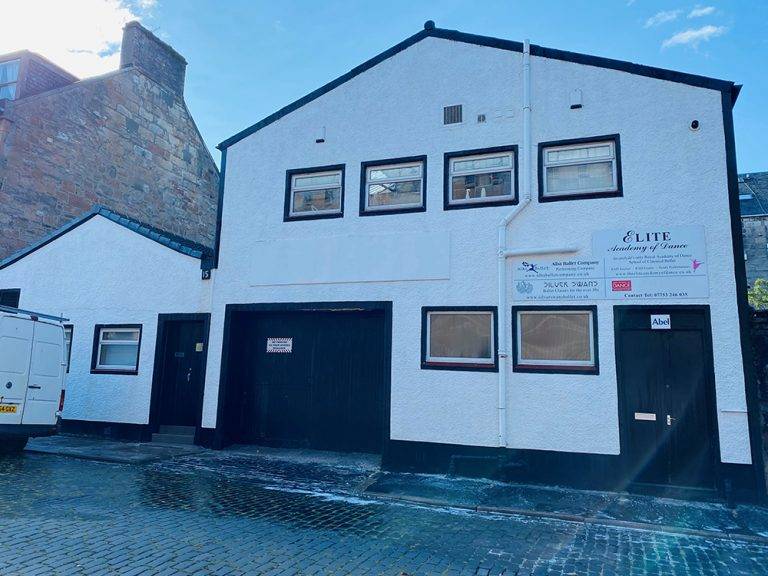 Residential & Commercial Building Cleaning
Many people believe that the only way to remove unsightly red, green, and black marks from their wall is to paint over them. This is not only expensive but does not solve the problem in the long term. This discolouration is normally from the formation of algae, bacteria, and other organic organisms. By using our softwash treatments, we can disinfect your property at a fraction of the cost.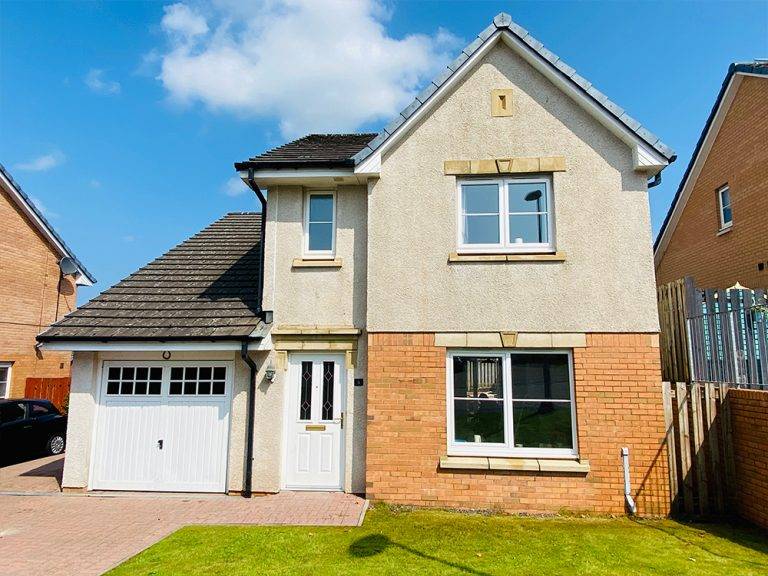 Softwashing Vs. Pressure Washing
By disinfecting the building, you sterilization all biological matter increasing the time between regrowth and required re-treatments. This can be as much as 3 times longer compared to pressure washing.
High-Pressure treatment often will only remove the surface dirt but will not remove the root cause of the probe. High pressure also increases the likelihood of damage to common wall materials such as K-Render, Natural Stone, and Roughcast.
Prevention and Maintenance
There are many new homes being built every year, and it's easy to keep that fresh new look with our preventative Protection Deals. These can be applied to new homes before discolouration and infestation become apparent. Leave the original new appearance of the House. By doing so, this can save money for reducing the need for heavy cleaning treatments. Typically these only need applied triannually depending on location.
After any initial Clean a Protection Treatment is always recommended to increase the lifespan of your results. Please contact us for quotes and information in our latest deals.